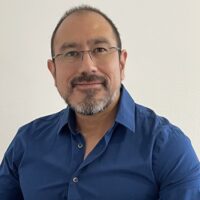 Javier Ramírez / Executive Director
With an original academic training in Law (PUC lawyer), Javier specialized in the field of intellectual property and, particularly, in invention patents (Master in Intellectual Property, University of Alicante, Spain). Subsequently, he decides to improve his studies in Management (MBA at University of Chile)
Previously, he collaborated with the establishment in Chile of the University of California Davis Innovation Centre, as its Chief Business Development Officer, and led the creation of the Innovation Department at University of Chile, and the Technology Transfer Department at Andrés Bello University (being first Director in both), among other positions.
javier.ramirez@knowhub.cl
+56 22 3895601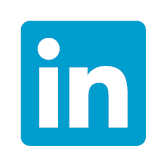 Fernando Venegas / Technology Transfer Manager
Lawyer and Master's in law and New Technologies (University of Chile), and an MBA (Adolfo Ibáñez University). With 10 years' experience in the private (Estudio Villaseca associated lawyer)as well as in the public area (Head of Legal Unit & Intellectual Property for the Innovation Department of University of Chile) where he had a leading role in the process of protection and defence of the intellectual and industrial property rights, the development of technologically based companies, the negotiation of I+D contracts and license.
He has developed innovation policies for universities and companies. In 2015, he participated in the Subcommitte of University Standards for the Innovation, from the Science Presidential Committee for the Development of Chile.
fernando.venegas@knowhub.cl
+56 22 3895602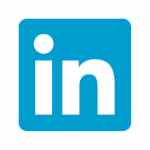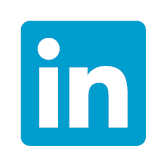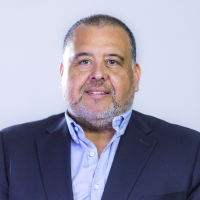 Oscar Astudillo / Technology Transfer Coordinator
Agricultural Engineer, Master's in technology management, with an emphasis in Biotechnology, and graduate in technified irrigation from University of Talca.
Previously, he was the Head of the Technological Marketing Department, of the University of Talca. Oscar began his career as a researcher on fruit growing at the Agricultural Research Institute (INIA) Raihuen, in the Maule Region, where he became Regional Deputy Director of Research and Development
oscar.astudillo@knowhub.cl
+56 22 3895603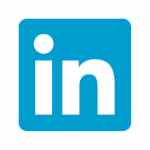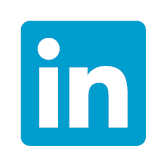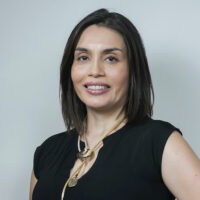 Jovanka Trebotich / Technology Transfer Coordinator
With initial training in Science (Biochemist at University of Santiago), she moved on specializing in management (MBA at University of Talca), and specifically in technology management (Master from University of Talca)
With full knowledge about the technology management cycle, she was first an academy researcher in a project which gave way to a new technology and to the spin-off Ambiotek. Then, as an external consultant, she carried out market surveys for University researches and technology-based ventures (Manager at Createch Studies area). She also worked directly in a Health Care start-up (Intellectual Property Expert at uBiome).
jovanka.trebotich@knowhub.cl
+56 22 3895603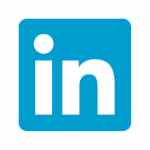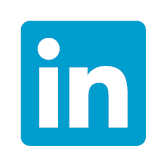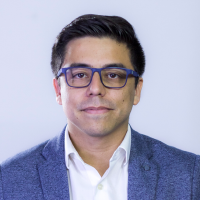 Marcelo González / Strategic Relations Coordinator
Commercial engineer and Master's in public policies management at University of Chile. Between 2010 and 2014, Marcelo became part of the teamwork which gave rise to the University of Chile Innovation Department, supporting the licensing of technologies. Between 2014 and 2018, he was Coordinator of Technological Transfer Programmes at Corfo, participating in the design, implementation, monitoring and evaluation of public policies that integrated successful experiences such as the ones from Australia and New Zealand. Marcelo carried out an internship at the State University of New York, and a licensing and entrepreneurship course at the Oxford University Innovation, among other training instances.
marcelo.gonzalez@knowhub.cl
+56 9 61552071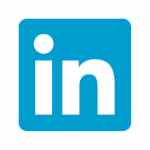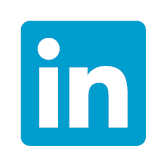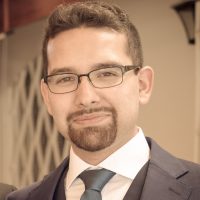 Alonso Ureta / Technology Transfer Analyst
Biochemist holding a Master's in Technology Management with mention in Biotechnology from University of Santiago of Chile. He started working at Mapocho-Trebal wastewater treatment plant, to subsequently take over as R&D Project Manager at Virbac-Centrovet, researching and developing immunobiological products to fight Salmon Rickettsial Septicaemia (SRS) for the aquaculture industry. Specialist in Good Laboratory Practice (GLP) and Good Manufacturing Practice (GMP) regulations, in vaccine development and quality control methodologies and implementation.
alonso.ureta@knowhub.cl
+56 22 3895606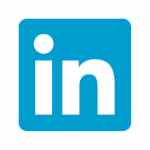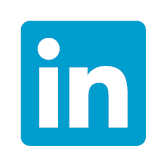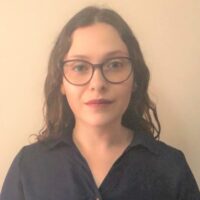 Nicole Pino / Technology Transfer Analyst
Civil Industrial Engineer and Civil Engineer in Bioengineering at Adolfo Ibáñez University.
Nicole has research experience in biomaterials (Adolfo Ibáñez University Bioengineering Centre) and in industrial bioprocesses (Neobiotec biotechnology company), specifically in the production of lytic bacteriophages against Salmonella bacteria. Besides, she has completed the course "Technology Transfer: From Research to Market", at Catholic University of Chile.
nicole.pino@knowhub.cl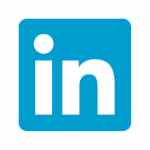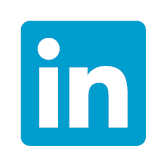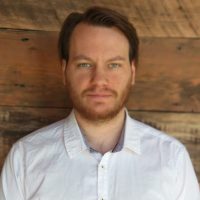 Taky Parvex / Technology Transfer Analyst
Electric Civil Engineer from the Universidad de Chile. Taky worked as Chief of Technologies at Antü Energy and MOVIA companies developing technological solutions for the energetic and transport industries, with projects focused on renewable energies, energy storage in litium batteries and telemetric systems for electromobility. He has participated in different entreprenuer programs, as Seed (Startup Chile), 3IE Institute's acceleration and Innova360's entrepreneurship immersion, in San Francisco, USA
taky.parvex@knowhub.cl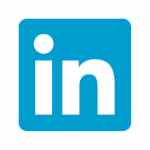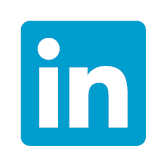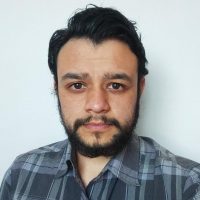 Sergio Loyola / Technology Transfer Analyst
Biotechnology Engineer from the Universidad Tecnológica Metropolitana (UTEM). Sergio has worked in science and social based projects, experience that has shared in events as the International Student Week in Ilmenau (ISWI), Germany, and the International Student Festival in Trondheim (ISFIT), Norway. Between 2015 and 2017 he was member of the Biotechnology Engineer Students National Asociation's directory. In 2017 Sergio was selected as one of the 100 young leaders in biotechnology in Latin America, by ALL-BIOTECH organisation
sergio.loyola@knowhub.cl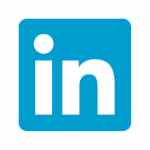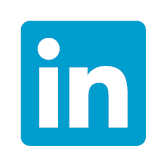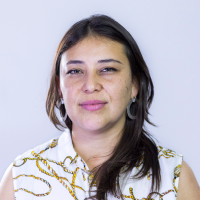 Elizabeth Illanes / Financial Analyst
Business Administration Engineer, specialized in financial management and the creation of control systems and monitoring of national competitive funding (Corfo, Conicyt and Health Ministry and Superintendence) and International ones (World Health Organisation, the George Institute for International Health; Rhode Island Hospital and  the Pharmaceutical Industry).
Previously, Elizabeth worked as a Research Administrative Coordinator at Universidad del Desarrollo Medicine Faculty
elizabeth.illanes@knowhub.cl
+56 22 3895604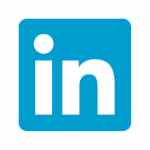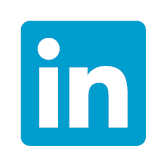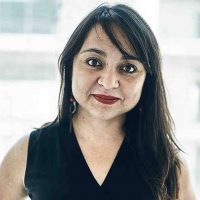 Eliette Angel / Communications
Master's in Science Communication at Imperial College (World top ten University) and a journalist from Catholic University of Chile. Eliette collaborated for eight years in "Life Science and Technology" from El Mercurio, and was Communications Coordinator at the University of California Davis Centre in Chile. Scientific Journalism Professor at UDLA. She was also a journalist at the National Research and Development Agency (current ANID, ex CONICYT), and at various research and development centres. Eliette completed an internship at the Science Museum in London.
Between 2010-2012, she was director of the Chilean Association of Science Journalists for the central zone (Achipec) and got a Chilean Scholarship (Beca Chile) to study her Master's in England.
eliette.angel@knowhub.cl
+56 9 9280 2553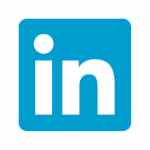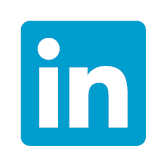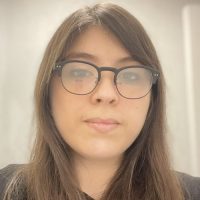 Susana Gallardo / Communications Support
Journalist and Social Communication Bachelor from the Universidad de La Frontera (Temuco, Chile). Susana has experience in mass media -she worked for eight years at the Bio Bío radio- and corporative communications, as she was part of the Deputy Managing of Marketing at DTS company.
comunicaciones@knowhub.cl