IGNITION KNOW HUB PROGRAMME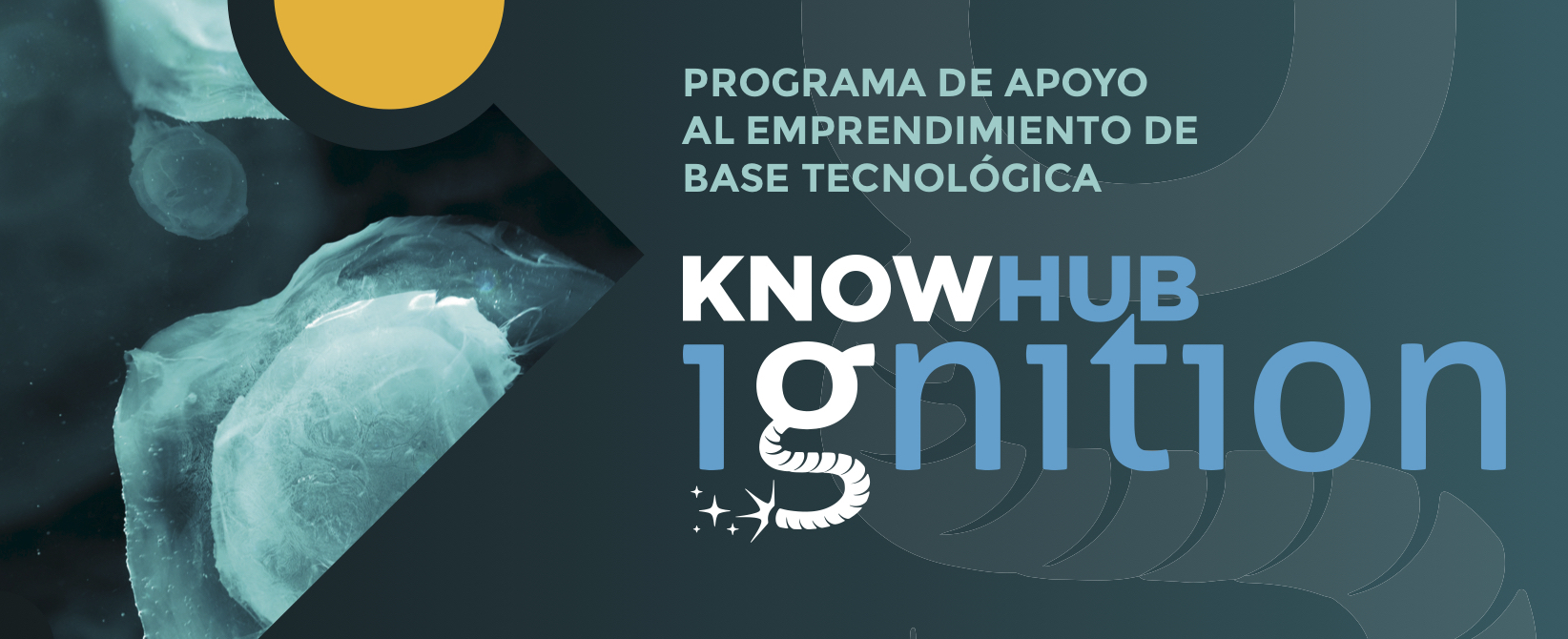 KNOW HUB IGNITION: STRENGTHEN AND PROMOTE TECH BASED STARTUPS
You are invited to apply for Know Hub Ignition, a programme aimed at researchers, undergraduate and graduate students and entrepreneurs. The objective of this programme is to identify teams with high entrepreneurial potential, supporting the conception of a value proposal, the product or service validation and scaling. Thus, Know Hub Ignition seeks to support the development and maturity of technology-based startups to promote innovation in Chile through research results transfer, for the benefit of society.
On its first 2019 edition, Know Hub Ignition received 53 proposals, out of which 11 were selected to participate in this 15-week programme. On its second 2020 edition, 16 proposals will be chosen and the three finalists will take part in an immersion in California, USA. Applications for this programme are open from Thursday, March 19 to Sunday, May 17.
Consistent with the Gender Policy of the Ministry of Science, Technology, Knowledge and Innovation, this year 25% of Know Hub Ignition quotas will be proposals led by women, whether a woman is the inventor of a research or technology result, being the base for the application, or whether she leads the team in the application form.
Once again, a strategic Know Hub Ignition's ally is the University of California, Riverside.
For further details about Know Hub Ignition, you are invited to read the brochure and the terms and conditions. Feel encouraged to apply.
Which technologies did apply last year? We invite you to watch short videos about the finalist technologies
Bm iTek and its desinfectant Dacetix
PriMe Tech: medicine printing on easy-absorbing platforms
NatPol: bio-based pellets
Agricoch and its PodaSana gadget for tree pruning and sealing
Fitokill: anti-parasitic based on Chilean native plants